Holly Koester & Monika MeekerHomes for Heroes Team
WELCOME HOME
We are your local Homes for Heroes team with Acre NW Real Estate. We are committed to providing outstanding service and giving back to our local heroes. As experts in buying and selling real estate, we will guide each client through this process with integrity and skillful knowledge.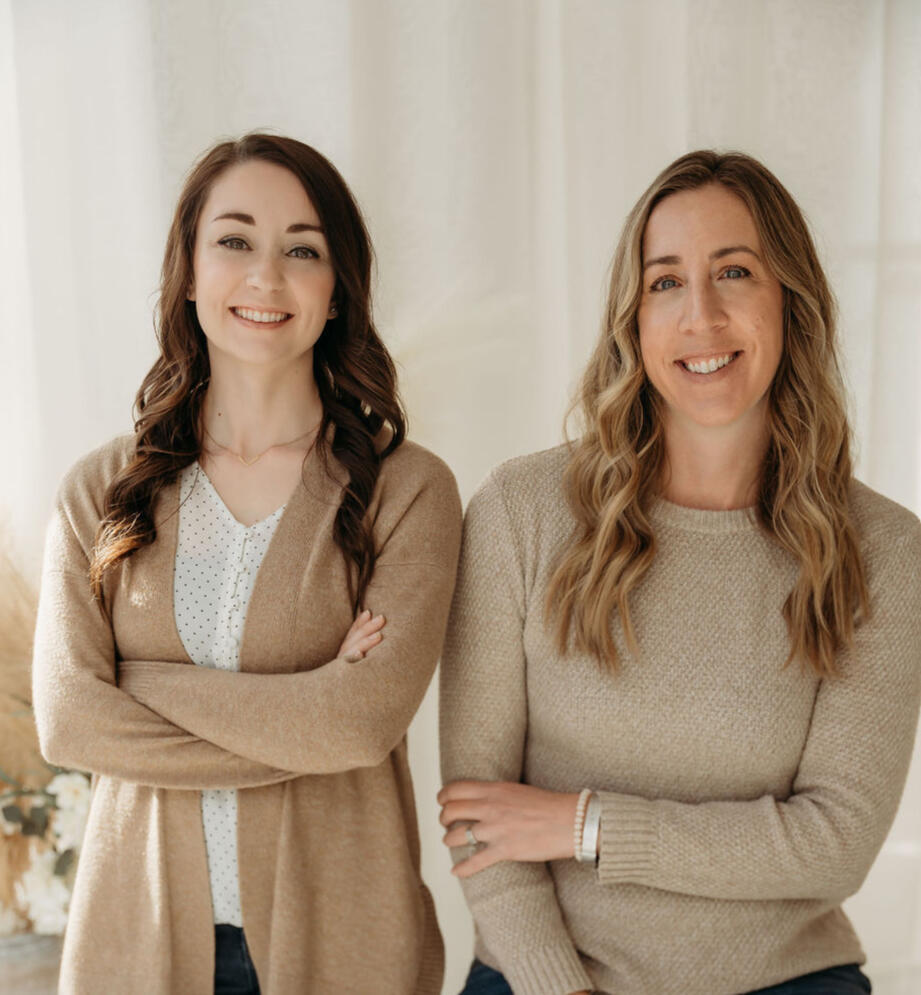 Get rewarded
Homes For Heroes
Are you a local:
-Firefighter/EMS
-Law Enforcement
-Military (Active, Reserves and Veterans)
-Healthcare Professional
-TeacherWhen you buy or sell a home with us, you will get a substantial reward check back to you after closing.
NO Red Tape. NO Hidden Fees. NO Catch.
Meet the Team
Holly Koester
Holly has been in real estate for 7 years. She is licensed in both Oregon and Washington. Prior to real estate, Holly was a successful local business owner.
Holly is married to a local firefighter and has three beautiful girls. They live on a gorgeous farm in Sandy, Oregon. She has a passion for community outreach and volunteering.hollykoester@gmail.com - 971.998.5169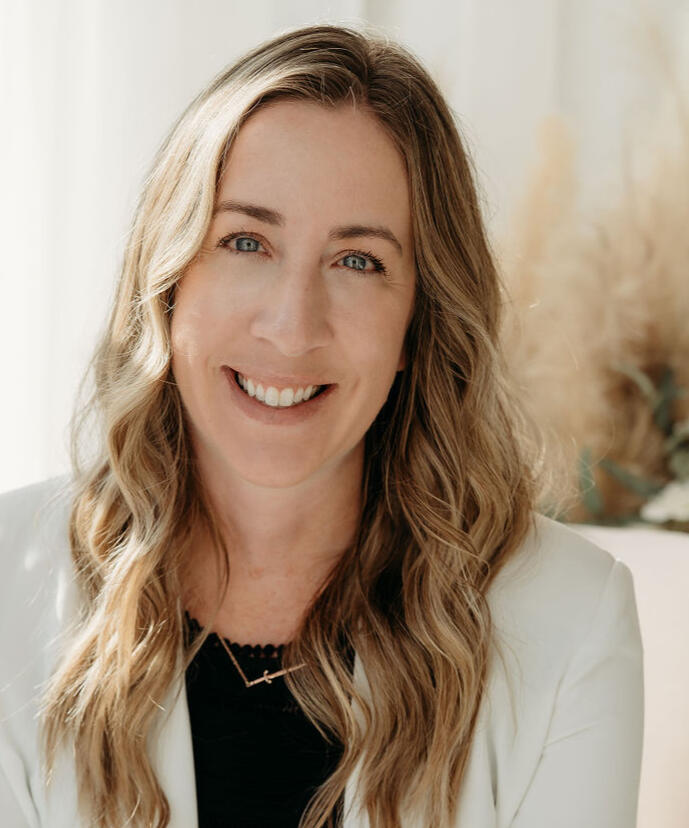 Meet the Team
Monika Meeker
Monika is an Oregon Principal Broker and has been in real estate since 2018. Prior to real estate, she taught middle school Language Arts and Social Studies and has a Masters Degree in Education.
Monika is married to a local teacher and has one beautiful daughter. Together, they live in Boring, Oregon on a small farm where they enjoy their corgi and chickens. Monika also teaches at Barre3 in Happy Valley and loves to meet new people.Monika.meeker@gmail.com - 503.307.0219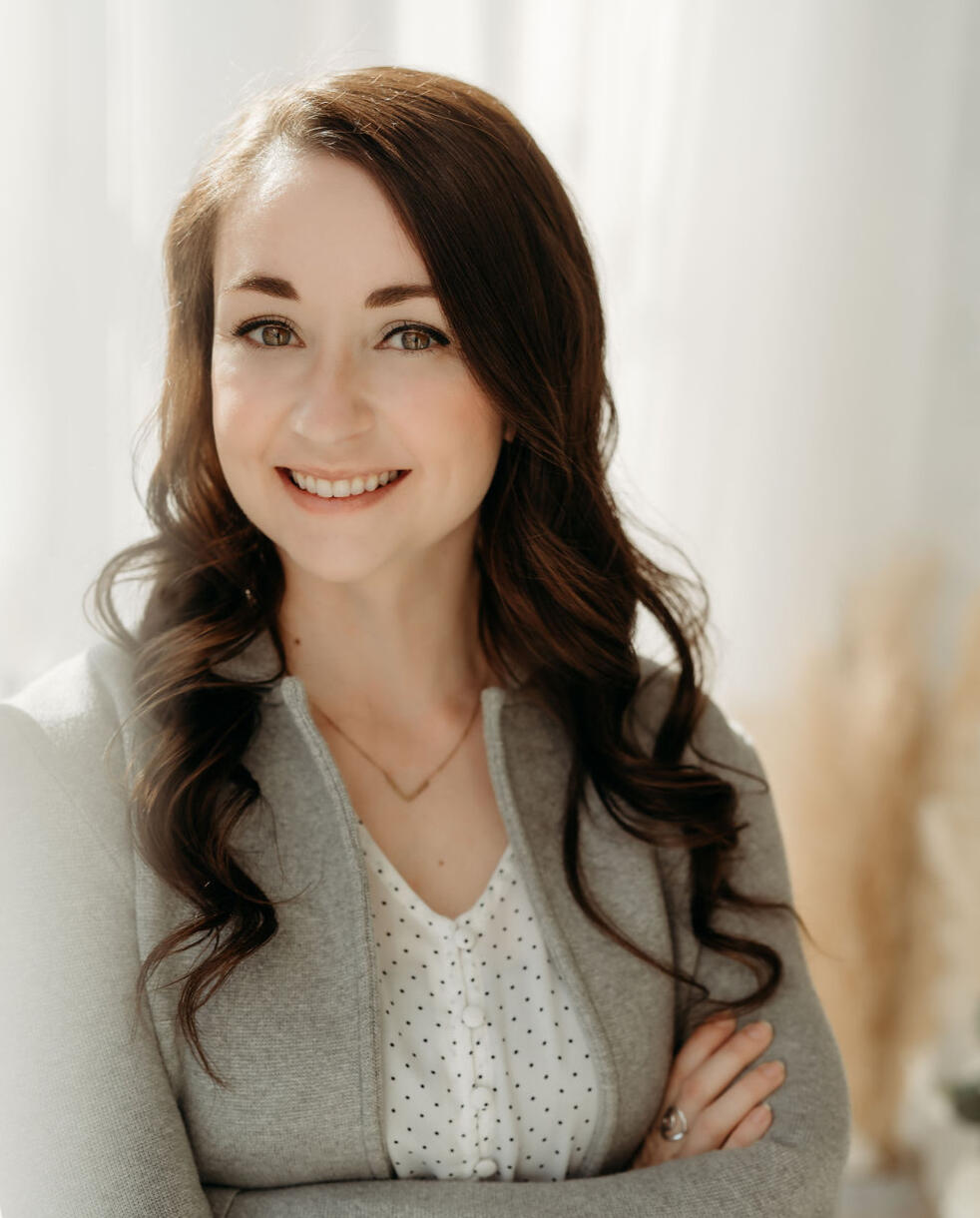 Why choose us?
The Difference
We are dedicated to getting our clients to the finish line. We have a keen eye for detail, and organization and education are both our strengths and our passions. Using our expert market knowledge, industry resources, and professional standards, we will take care of you and your investments.Plus, heroes that work with us get an average of about $3,000 back in a check after closing!